Your IT Solutions, all in one place
Redcare5G will partner with your organisation, taking the time necessary to fully understand the scope of your requirements and then agree and implement an innovative plan to deliver Managed IT services which will improve your organisational efficiency, save time and money, thereby enabling your business to grow.
Ultra-Fast IT Support
Redcare5G have comprehensive managed IT support and services that enhances organisational performance by ensuring your IT systems are working optimally 24 hours a day.
Via remote monitoring of your network & servers, we instantly identify problems and initiates prompt resolution before your IT system performance is compromised.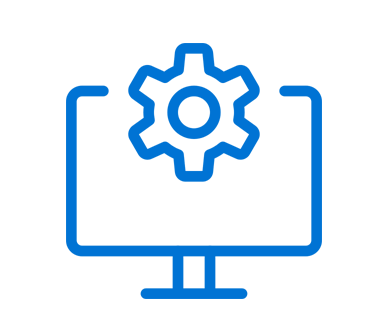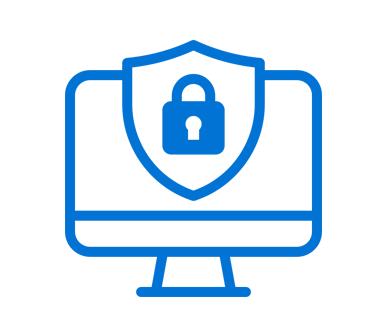 Business IT Security
Greater connectivity is good for business, but if poorly managed it will leave you exposed to a frightening array of threats that will destabilise your systems and wreak havoc across your organisation.
Redcare5G provides a suite of intelligent solutions that ensure integrity of your data, your communications and your digital world.
Data Backup / DR Solution
By frequent (or continuously) backing up data on a remote hard drive, the risk of catastrophic data loss as a result of fire, theft, file corruption, or other disaster is practically eliminated.
We offer a easy and effective way to manage your team's backup needs – Desktop, Laptop, Server, and more.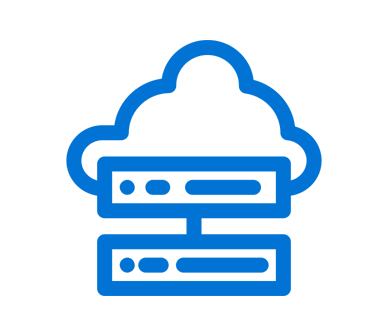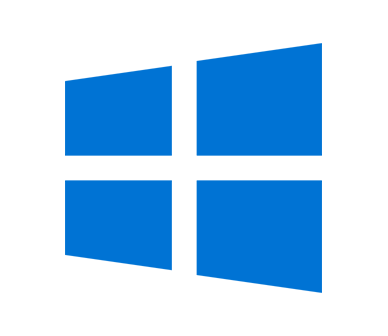 Microsoft 365
Microsoft 365 is the productivity cloud that brings together the latest Office apps versions of Outlook, OneDrive, Word, Excel, PowerPoint, OneNote, SharePoint, Microsoft Teams, and more with powerful cloud services, device management, and advanced security.