TAKE YOUR BUSINESS ANYWHERE YOU GO!
WHAT IS MOBILE INTEGRATION?
Mobile Integration is a feature on many business phone systems, or PBXs, that allow a user to link an external number to their desk extension. The external number is typically a cell phone, hence the term "mobile integration or "cell twinning".
This means that whenever your desk phone rings, so too will your mobile phone. You can choose to answer the call on either phone at that point. If you don't answer the call at all, your office phone system will pull the call back and put the caller in your work voice mail.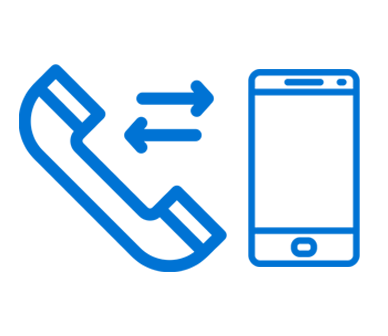 Receive your business calls no matter where you are
Record every call that you receive on your mobile
Manage your calls more effectively with call forwarding
Appear as though you're in the office at all times