SWITCH TO CLOUD BASED PHONE SYSTEM TODAY
CLOUD COMMUNICATIONS
Cloud systems brings all of the features you know and love from an on-premise phone system and delivers them through the Cloud.
Cloud telephony is tailored to deliver reliable and simple communications to your desktop from our highly secure and resilient data centres. This means we manage the phone system for you and you just use the handset, web portal or applications to access everything you need when you need it.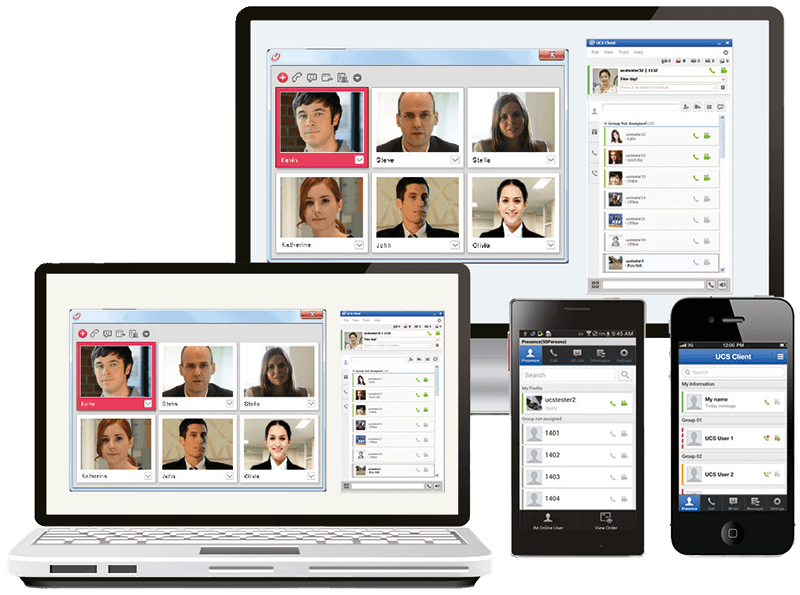 DISCOVER EXCEPTIONAL FEATURES
Auto Attendant

ACD

Hunt Group

Pickup Group

Paging Group

Voicemail

Voicemail to Email

Music on Hold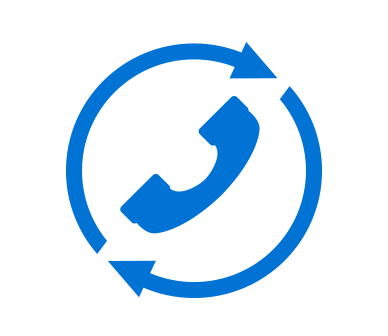 CALL RECORDING
Listen to calls by department, extension or individual
Monitor staff calls to ensure your customers are getting the best service
Reduce disputes and discrepancies
Redcare5G includes the UK's fastest fully integrated call recording solution. Playback historic calls without delay; tag, archive and add notes to any recorded call.
CALL LOGGING
Comprehensive daily reporting will identify missed calls
Highlight individual and team performance(s)
Identify any bottle necks
Redcare5G includes the most powerful call performance package on the market. Visibility of your business will be complete now that you can monitor your communications inside and out.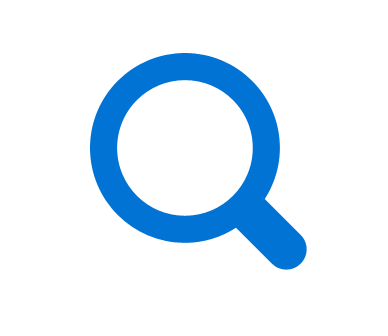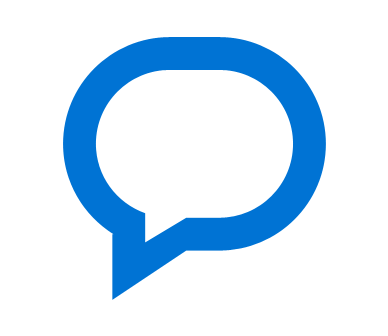 COMPUTER INTEGRATION
Automatically "screenpop" your customers record
Present a more personal and professional image to callers
Instant Message with other colleagues while you're on a call
Redcare Business is designed to enhance your processes and now it's even better than before. Computer integration means that your telephone evolves into its own database.
ON-HOLD MARKETING
Turn tedious on-hold time into valuable and informative messages
Enhance the caller's time on the phone; on-hold messages are statistically proven to enhance hold times, making them more engaging for the caller
Ensure customers are aware of latest products and services
Remind callers of key information with professionally recorded on-hold messages; including licensed backing music and a choice of voice-over artists.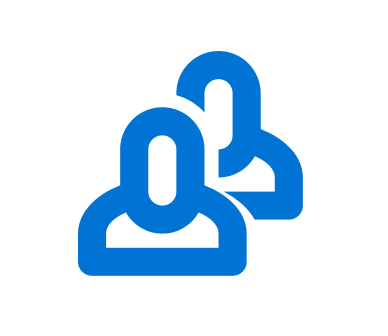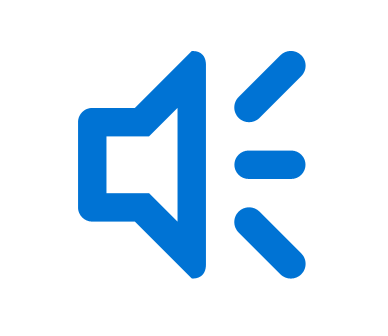 MOBILE PHONE INTEGRATION
Make and receive calls from your smartphone, with the appearance that you're calling from inside the office
Benefit from all the functionality of Redcare Business,
but on your mobile
Pick up office voicemail, accept, hold or transfer calls as if you were working from your desktop phone
Now you can be in the office, even when you're out of the office! Redcare Business provides the missing link between your office phone and your mobile.
TECHNICAL SUPPORT
Remote and on-site support with no call-out charges
Depending on your support package, your equipment replaced free of charge if something goes wrong
Option to cover extended hours
Your own single point of contact – one number to call for any support issue
We know that telephone contact with customers and suppliers is vital for you, which is why we provide 24/7/365 fault reporting.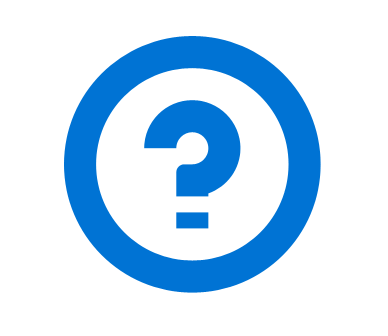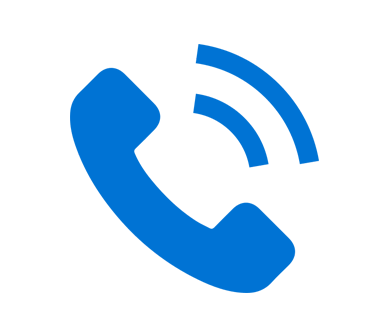 LINES, CALLS & BROADBAND
As a BT wholesale line rental partner we are able to offer you reduced rates for your lines, calls and broadband whilst still routing your calls over the same BT network that you've always used. Working this way ensures you retain the reliability and resilience that the BT infrastructure offers but with the support and after sales services enhanced by Redcare5G's teams.
Transferring your services to Redcare5G is a simple administration process that's carried out without fuss.