CALLS, LINES & BROADBAND
In addition to the cost of hardware acquisition and support, another important area of telecoms is the cost of making calls and providing lines.
LOW-COST CALLS, LINES & BROADBAND
REDUCE YOUR COST
With budgets being continually reduced and increased pressure to reduce cost it's important to ensure that you're getting the best value for money.
As a BT wholesale line rental partner we are able to offer you reduced rates for your lines, calls and broadband whilst still routing your calls over the same BT network that you've always used. Working this way ensures you retain the reliability and resilience that the BT infrastructure offers but with the support and after sales services enhanced by Redcare5G's teams.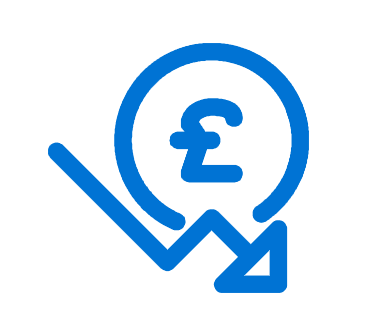 Business Line Rental
Save up to 40% on BT
Transfer existing Phone Number
Lines continue to be managed by BT Openreach
Line Rental as low as £9.99
Business Call Rates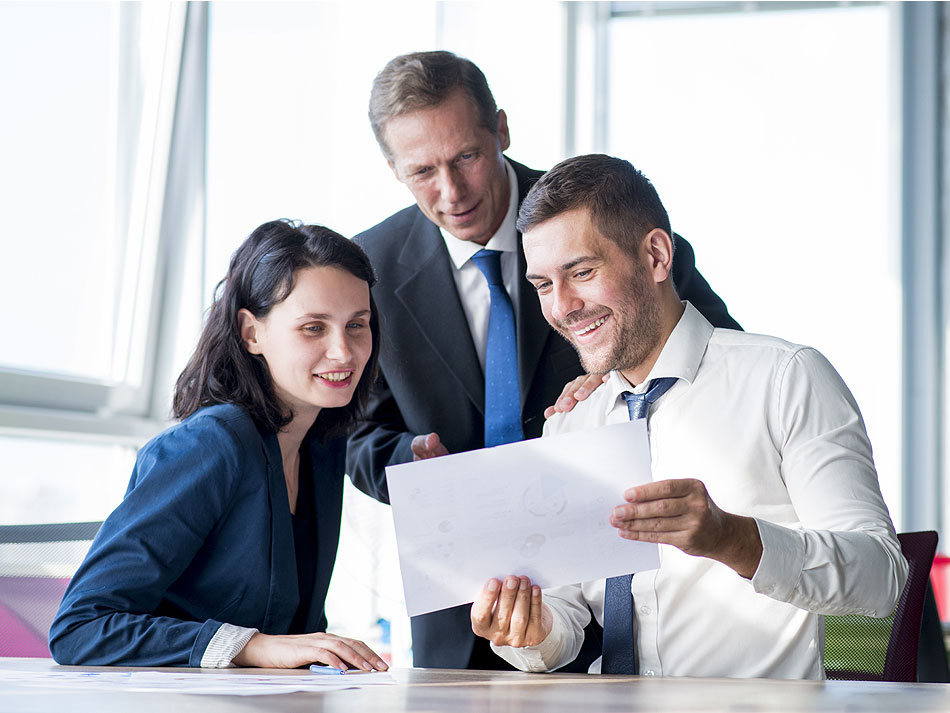 Save up to 70% on BT
No Connection Charges
Per Second Billing
Calls from 1p per minute
Business Broadband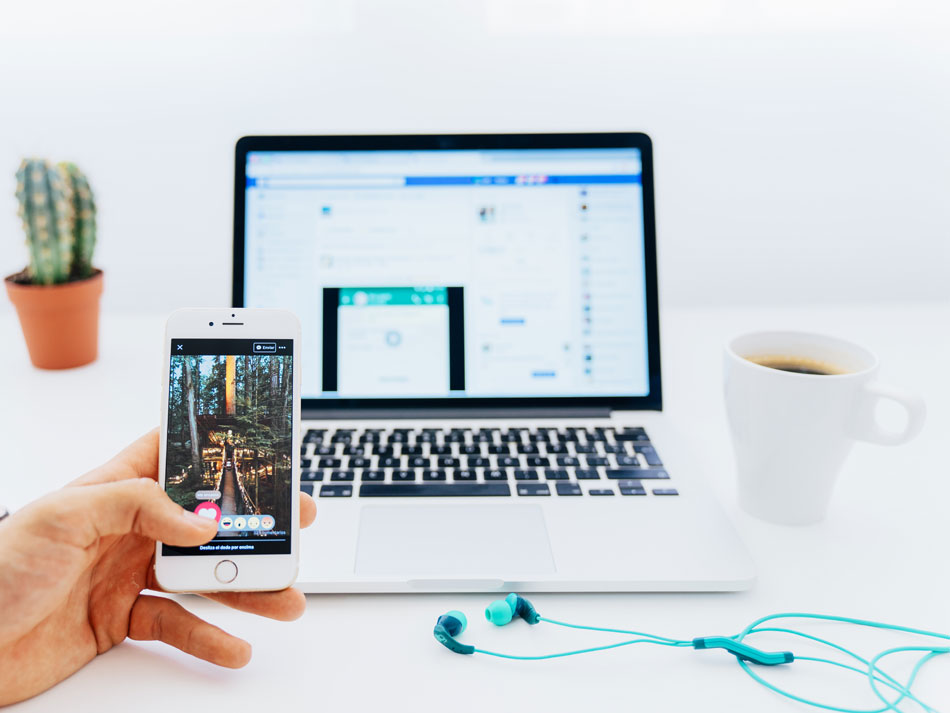 Wide Range Of Broadband Packages
Tariffs to Suit any Business Broadband Requirement
Quality of Service Guarantee
24/7 Business Support
BUSINESS BROADBAND CONNECTIVITY OPTIONS
ADSL: Fast & reliable standard business broadband
Fibre: Super-fast frustration free packages
Leased Lines: Highly reliable, ultra fast data connectivity