TELEPHONE SYSTEM MAINTENANCE
Our service is fully comprehensive and includes telephone support for the quick resolution of minor issues, engineer call-outs to an agreed standard, repairs and replacement parts as required.
As well as the usual annual charge, we can offer an alternative monthly standing order option or one-off ad-hoc repairs. In many cases, we offer an introductory deal depending on your circumstances. Either way, we'd like to make sure we set you on the right track when you join Redcare5G's growing band of customers.
Feel free to ask for more information about what technical support cover we can offer and if we can help you with your particular requirement.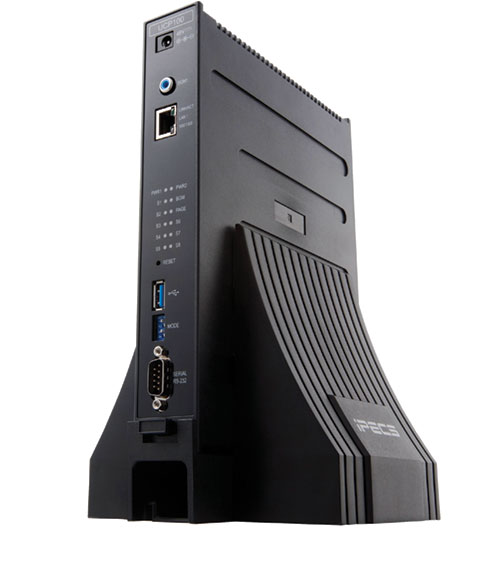 Talk to us about Maintenance and Support for your business – request a call back: